EVEREST: Friendship Beyond Borders Expedition

First Attempt, One Artificial Leg, Trained Enroute, Summit Success
Read about us on MountEverest.net
Best of ExplorersWeb
2004 Awards:
Best Expeditions of 2004
Special recognition to Nawang Sherpa and Friendship Beyond Borders Expedition
Home
Press
Team
Our Story
Goals
Updates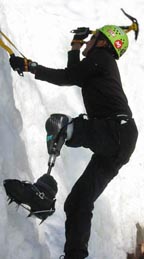 The Bionic Mountaineer
Nawang Sherpa of Nepal is the first person to climb Mount Everest using a prosthetic leg. Since childhood he dreamed of finding an opportunity to some day climb Everest.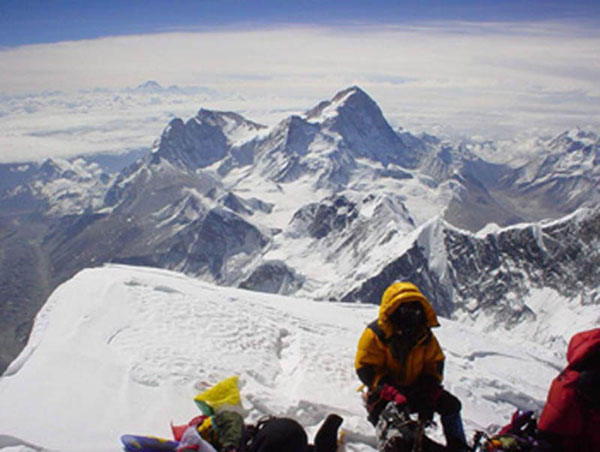 Ideal weather on Summit Day, May 16th 2004
View of Makalu from the summit of Mount Everest
What's Next?
Our Mission
Friends
Sponsors
Contact us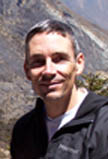 Tom McMillan, the American mountaineer who shared his Everest opportunity to help Nawang achieve his dream.